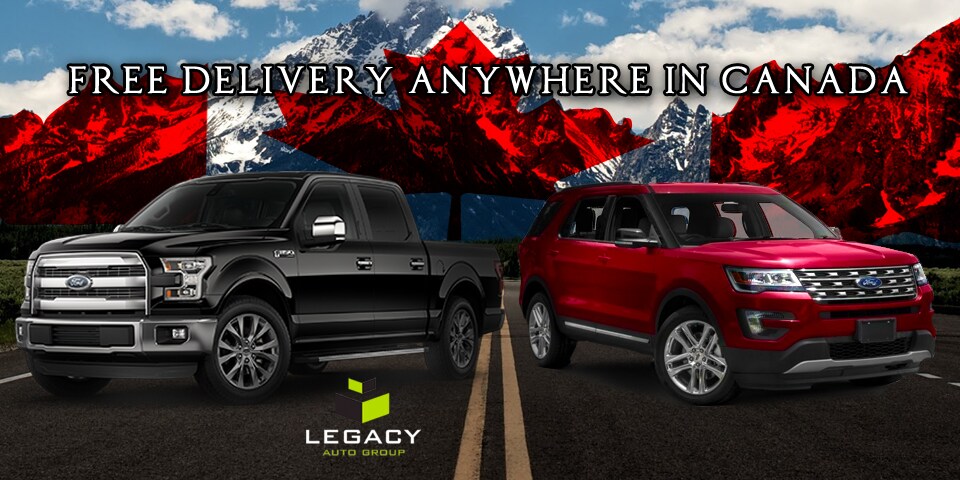 Enjoy the convenience of shopping online with Legacy Ford Ponoka for your next new or pre-owned vehicle see all of the available models in our inventory. Then enjoy free shipping anywhere in Canada when you find a model that you just can't live without.
Our vast inventory at Legacy Ford Ponoka ensures you have plenty of selection when you are trying to decide on the right vehicle for your needs. Choose the big Ford F-250 if you need a vehicle that works hard and can handle rugged terrain. Consider the Ford Mustang if you want to experience a thrill every time you get behind the wheel. Trust the Ford Explorer to take your family where you need to go. Whichever vehicle you choose can be shipped anywhere in Canada at no cost and you will be driving your purchase within a week!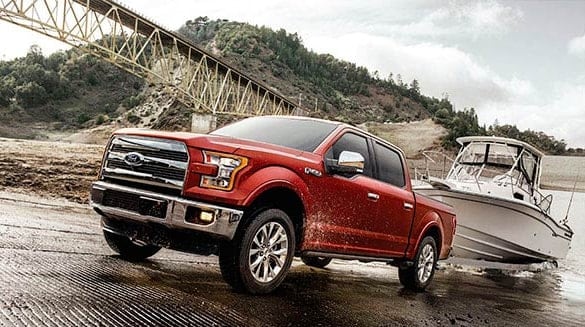 Whether you are buying a brand new car or coming in for parts or service, you can count on Legacy Ford Ponoka to make small town service a big deal. As part of the group that is the number one dealer for Ford and Chrysler vehicles in Alberta and British Columbia, you enjoy a vast selection of vehicles with exceptional customer service, which includes free shipping. In addition, qualified technicians are available in the service department to provide same-day service no matter what make and model you own.


Visit your local Ponoka Ford Dealer - Legacy Ford Ponoka either online or in person to see what is available in our inventory. Choose your new or used vehicle and have it complimentary shipped to your location anywhere in Canada. Let your legacy start here with Legacy Ford Ponoka.